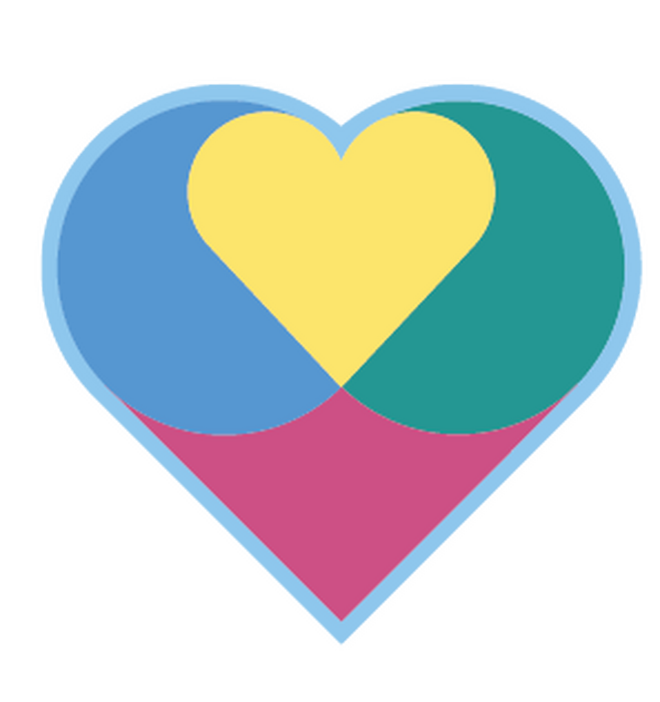 The GSC Promise 2021-2024
In February 2020, following a full year of reflection and careful consultation with our young people, staff and wider stakeholders, the GSC Board of Directors approved in principle a set of strategic goals for 2020-2023.
The strategic goals were mapped against the foundations of The Promise, which was published on 5 February 2020 and the Secure Care Pathway and Standards, which were launched in October 2020.
We introduced Foundation Groups with a member of the SMT leading a Foundation Group. The groups have been working together to agree priorities and goals for their Foundation and discuss how the group will monitor and measure outcomes.
We are collectively excited about the work that has been completed so far, to take the strategic goals that were agreed in principle last year and refine and distil these into The GSC Promise as detailed below.

Voice
Co-produce enhanced, inclusive systems to amplify voice, uphold rights and demonstrate our core values.
Family
Grow our supports, partnerships and family spaces to nurture relationships and keep young people and families connected.
Care
Develop our holistic practices to wellbeing, responding to the totality of needs by encompassing trauma responsive, nurturing approaches.
People
Embed our core values of kindness, nurture, resilience and being rights respecting and hopeful across everything we do for and with our people.
Scaffolding
Strengthen accountability within the scaffolding infrastructure, so children and young people, their families and the GSC workforce get the help, support and response they need, when and how it works for them.