As part of the Cora Foundation's development plans and in line with the Scottish Government drive to provide further Secure Care in Scotland, they opened 2 further Secure Care Centres to add to St Marys Kenmure (Secure Unit), Bishopbriggs, Glasgow, St Phillips Open Residential, Plains, St John's Open Residential, Springboig, Glasgow and The Good Shepherd Open Residential. St Phillips Secure Unit and the Good Shepherd Secure / Close Support Unit were opened in 2006.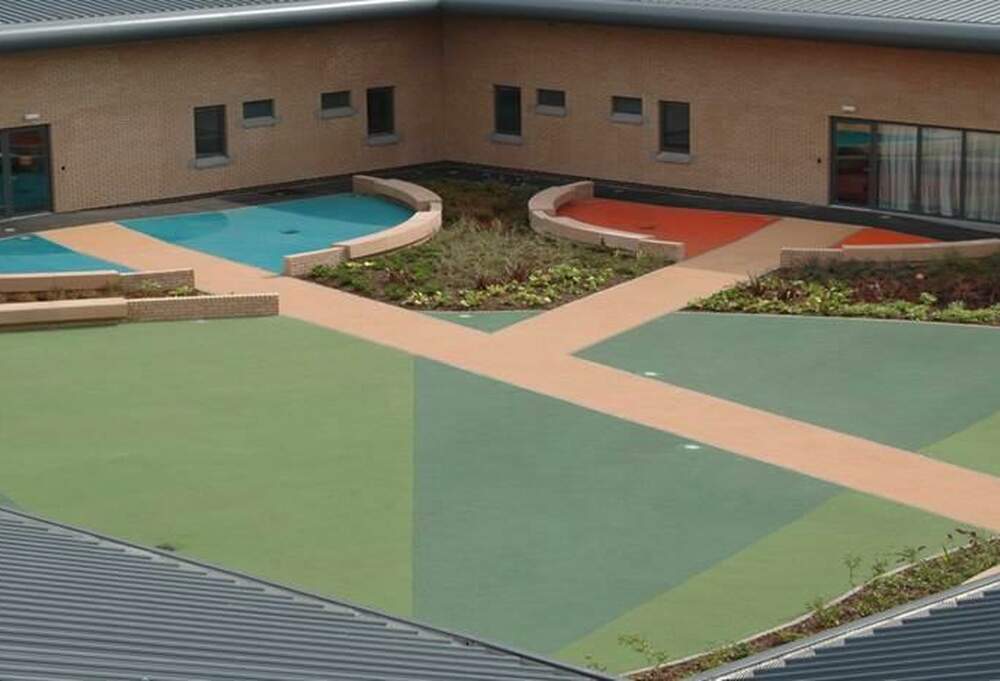 On the 28th August 2006 The Good Shepherd Secure/Close Support Unit opened as an all girls Secure Unit and housed 18 Secure Care Beds and 6 Close Support Beds. This was a separate company to the Good Shepherd Open Residential Unit.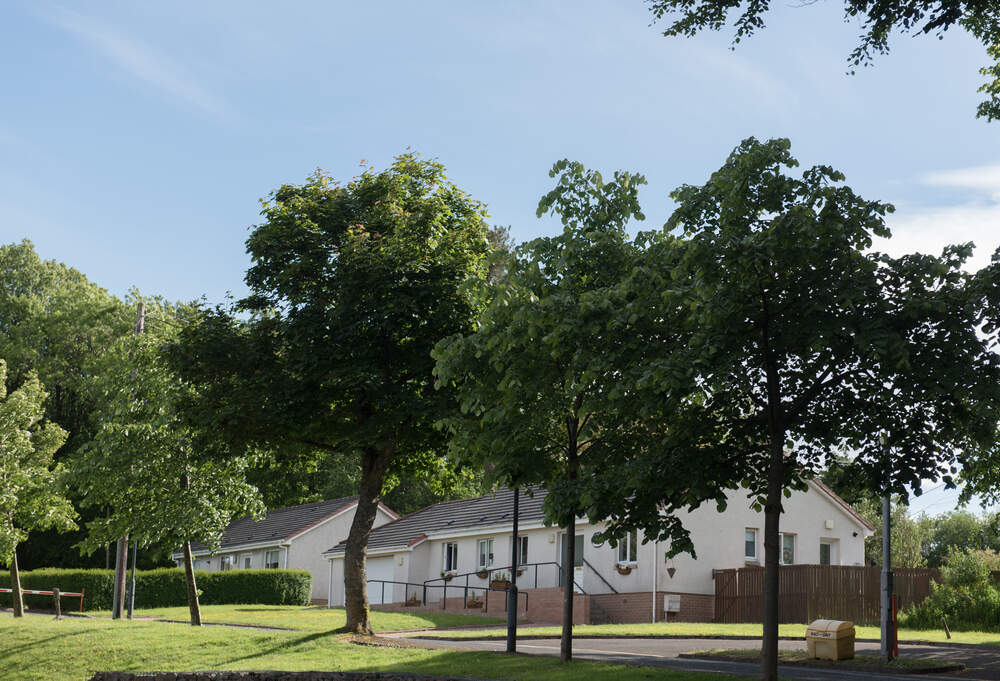 In November 2007, The Good Shepherd Secure / Close Support Unit worked in partnership with a sister organisation (Stepdown) who worked to provide semi-independent living accommodation for young people leaving Secure Care. In November 2007, what is now known as Hill View Cottage was opened to provide 3 semi-independent living places for young people leaving the Good Shepherd Secure / Close Support Unit. This service was fully taken over by The Good Shepherd Secure / Close Support Unit in 2010.
There was a review of Secure Care Services each Service was asked to tender in a public contracts process. This resulted in St Phillips Secure Unit closing and all other Secure Care Services facilitating girls and boys from 1st July 2011.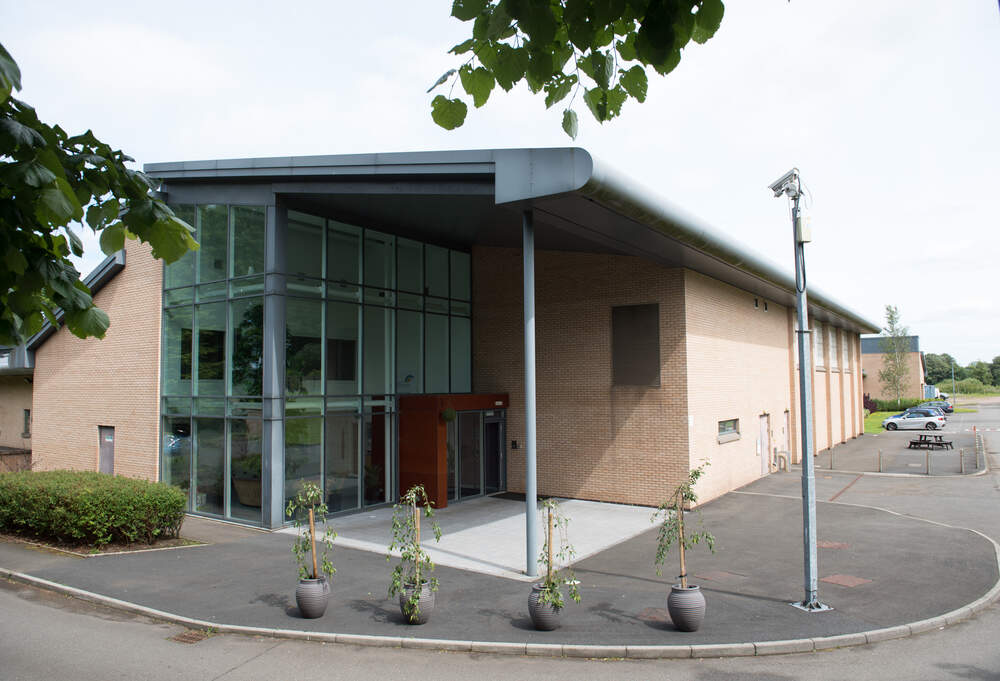 In August 2013, the Good Shepherd Secure / Close Support unit changed its name and company status and is now known as "Good Shepherd Centre Bishopton" and "Good Shepherd Close Support".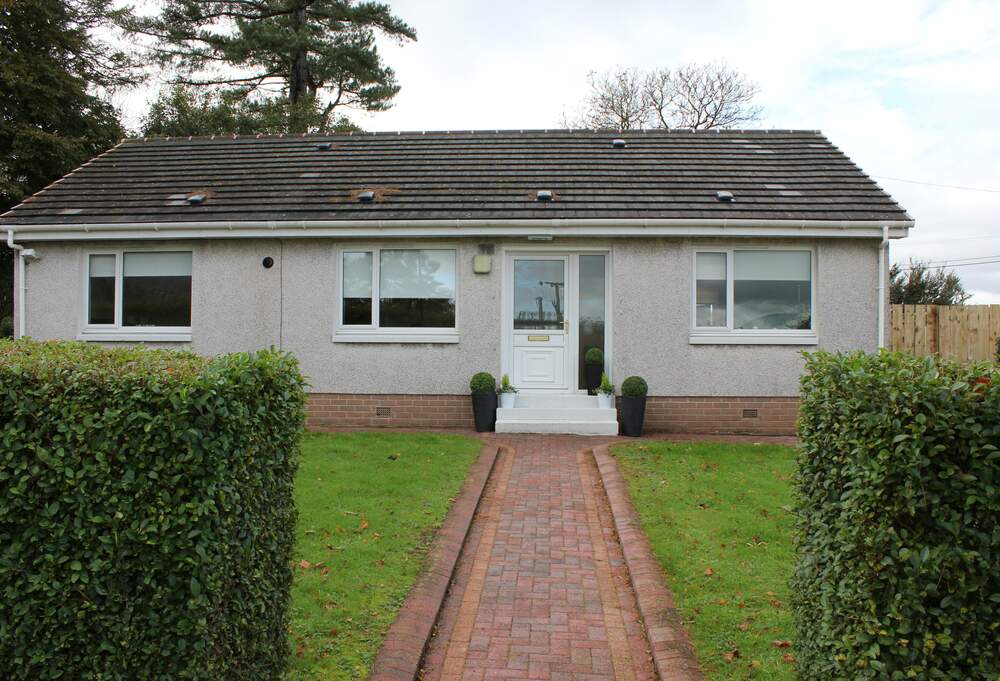 In April 2018, GSC Through-Care was established and opened a new semi-independent living service, River View Cottage,, catering for young adults from 16 up to 20 years of age. Supporting Continuing Care, allowing Looked After Children to remain in their current care placement until they turn 20.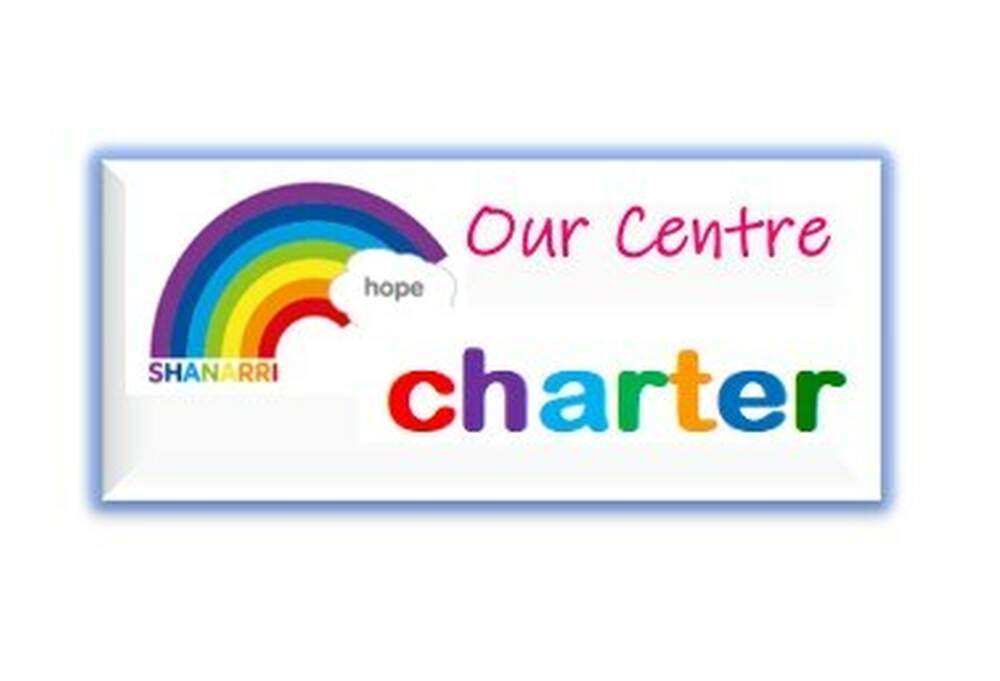 In November 2019, a full centre consultation was carried out with young people at the heart of the conversation, this resulted in the development of a centre charter and renaming the Houses (Lyle House, Kilpatrick House, Nevis House and Lomond House).