"Our purpose is to provide a positive, life changing experience for young people through individual care, education and skills development."
About Us
The Good Shepherd Centre (GSC) supports vulnerable young people from the age of 12 up to 18. We offer a place of safety and nurture and a positive, holistic and strengths-based ethos.
Young people are referred to us through the Children's Hearing System and the Criminal Justice System. They have experienced difficulties in their lives, and many will have faced traumatic and harmful situations and may be experiencing psychological distress; mental health problems; and problems coping with managing feelings and day to day life.


Introduction to the Good Shepherd Centre.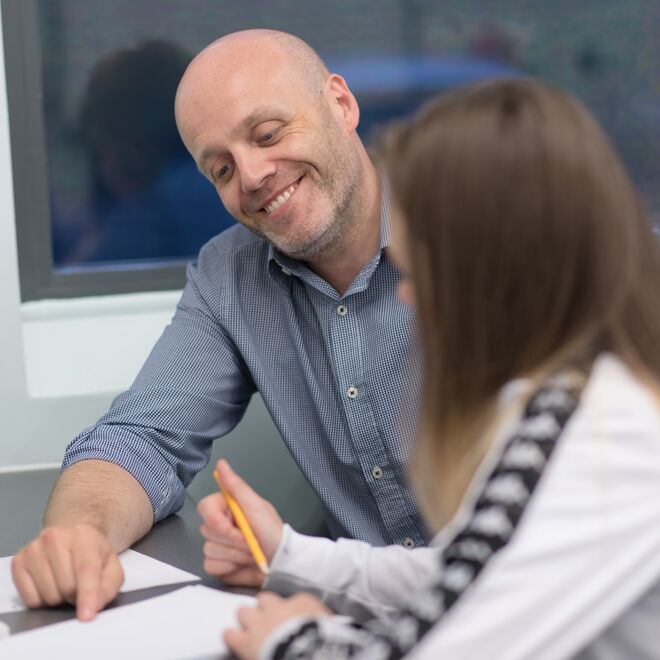 We support young people and their families, alongside the professionals involved in their lives, to make sense of these experiences and to build hope, coping skills and goals for the future.
We offer six places in each of our 3 Secure Care Houses; Lyle House, Kilpatrick House and Nevis House.
We also offer Intensive Support for 6 young people in Lomond House, and 5 places between our two cottages, Hill View (3 places) for young people aged up to 18, and our Through-Care service, River View (2 places).
Introduction to our Senior Management Team