Back to news
The Good Shepherd Centre celebrates it's 15 Year Anniversary
08 September 2021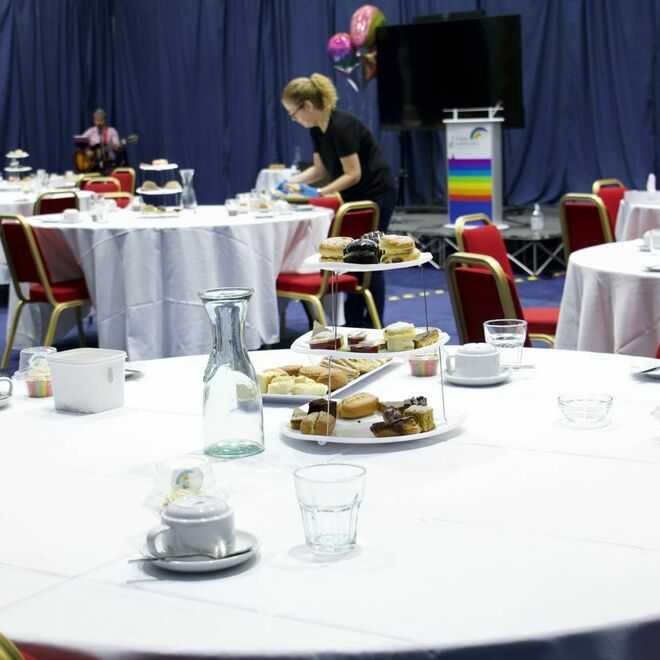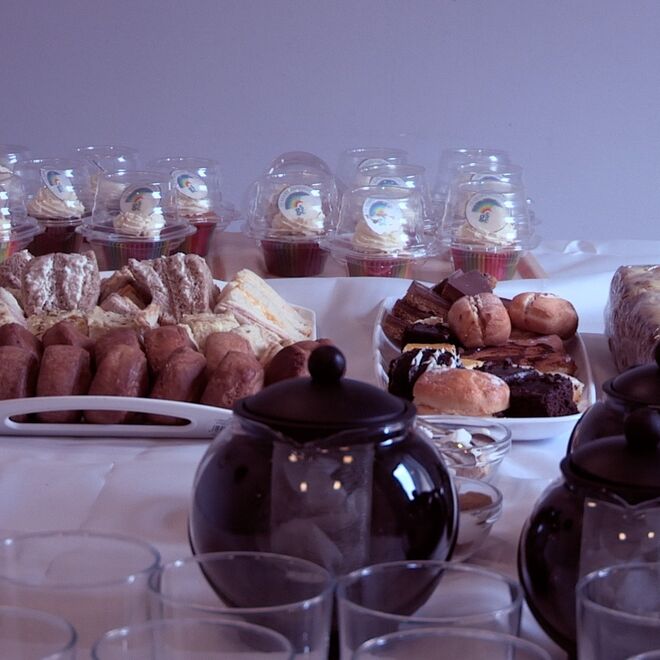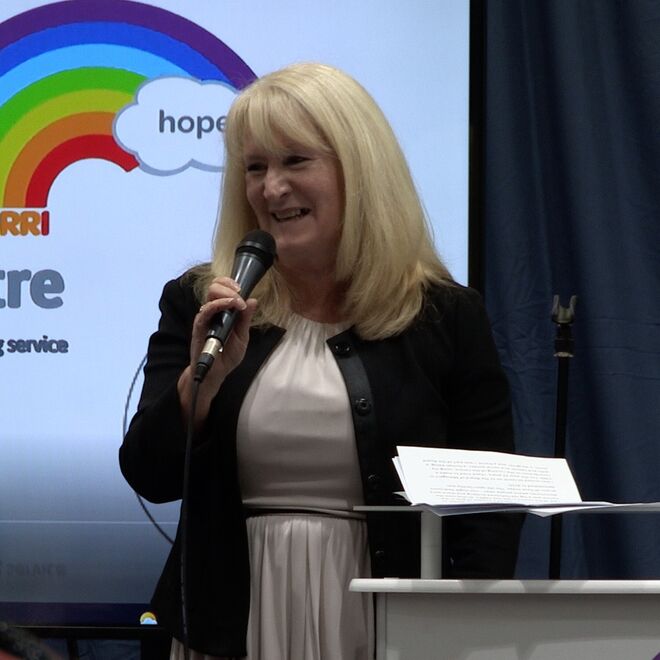 On the 28th of August 2006, the Good Shepherd Centre was officially opened. Despite the COVID-19 restrictions we face we were able to safely mark this occasion by holding an Afternoon Tea Party for all staff and young people.
Our Games Hall was decorated for a sophisticated afternoon tea and our houses and cottage were set up with lots of delicious sandwiches and a selection of cakes.
We were joined by 3 members of our Board of Directors including the Chair of the Board of Directors, Roisin McGoldrick. Roisin has been on the Board since the very beginning, she shared her fondest memories with us all and gave us a little insight into the thought that went into building the campus which took a good part of 3 years to complete.
We all got to enjoy a short film that was produced by our media teacher, highlighting special memories achievements over the last 15 years, we also got to hear from staff that have been with us from the very beginning. There are 24 staff in various roles working with us that were here from the start. They spoke about what it was like on their first day and shared with us what it meant to them to work here.
One member of staff commented,
"It's part of my life, its like a second family and second home to me".
Whilst another shared,
"Working at GSC means everything to me, it's such an honour and a privilege to be part of a team that's dedicated to helping young people. The sense of joy we all share when young people get through qualifications that they never thought they would be able to achieve, it's really special".
One staff member shared how It meant so much to them, they felt so privileged every day to work with a great bunch of young people and staff. They said, "there's such good energy within the centre".
This year has seen us introduce a 'Service Award' scheme. All staff that reached a working milestone of 5, 10 & 15 years received a certificate and a thank you gift presented to them. All staff and young people clapped and cheered for every one of them receiving their award.
Unfortunately, we were unable to invite our supporters and partners in to celebrate this milestone with us, however as always, they showed their support by sending us lovely messages. We would
The last 15 years have seen us support more than 1200 young people and families. We are very proud of Team GSC, and we will continue to learn from every single one of our young people and all our partners and contributors.
Together we look forward to 'Keeping The Promise' for our young people and always being Kind, Nurturing, Rights Respecting, Resilient and Hopeful with and for them.
We would like to thank everyone that has supported us and continues to support us.
Enjoy the highlights of our celebration