Back to news
Roald Dahl Story Day and International Day of Reading
15 September 2021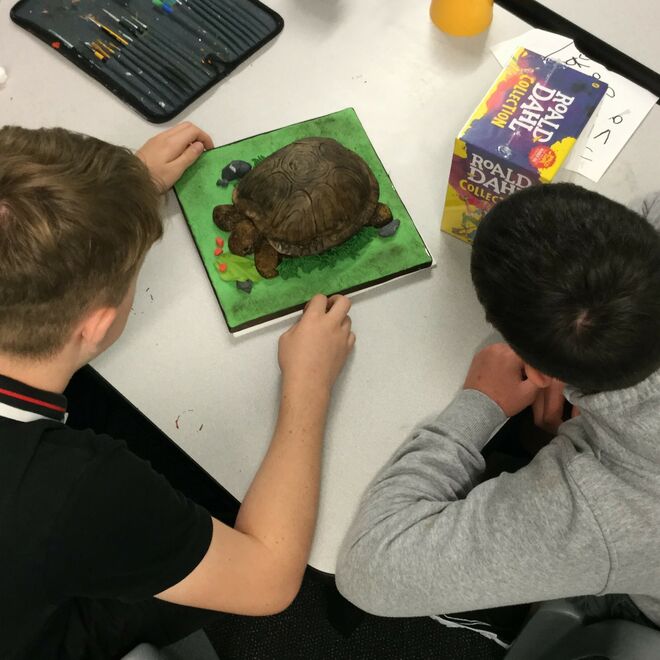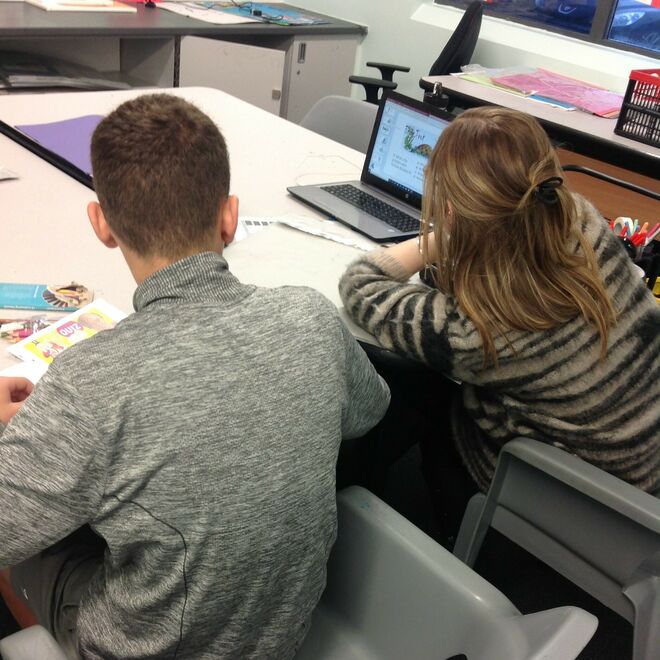 We celebrated Roald Dahl Story Day and International Day of reading together with a school wide reading of Esio Trot while listening to it being read on YouTube. Followed by an Esio Trot/Roald Dahl School wide quiz, where classes competed for a complete new set of Roald Dahl's children's books AND a homemade Tortoise (Esio Trot!) cake made by the young people of GSC.
One of our teachers commented "It was a wonderfully nurturing start to our Friday as classes cosied up to read and listen to Esio Trot, while enjoying a mug of hot chocolate and a wee cake. Our younger residents particularly enjoyed the chilled-out storytelling atmosphere".
The whole school threw themselves into the quiz, each class team worked very hard to win, it was a close call, but our winners got an outstanding 15/20 answers correct.
Just goes to show, learning really can be a piece of cake.